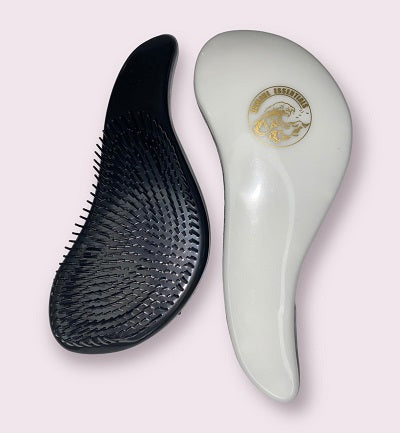 Detangling shower brush waves have gained popularity as a tool to manage and untangle wavy or curly hair in the shower. However, with their rise in popularity, some myths and...
On by David Miller 0 Comments
Are you looking for silk compression caps online? Silk head caps have become a popular accessory for individuals looking to achieve or maintain waves in their hair. The popularity of...
On by David Miller 0 Comments